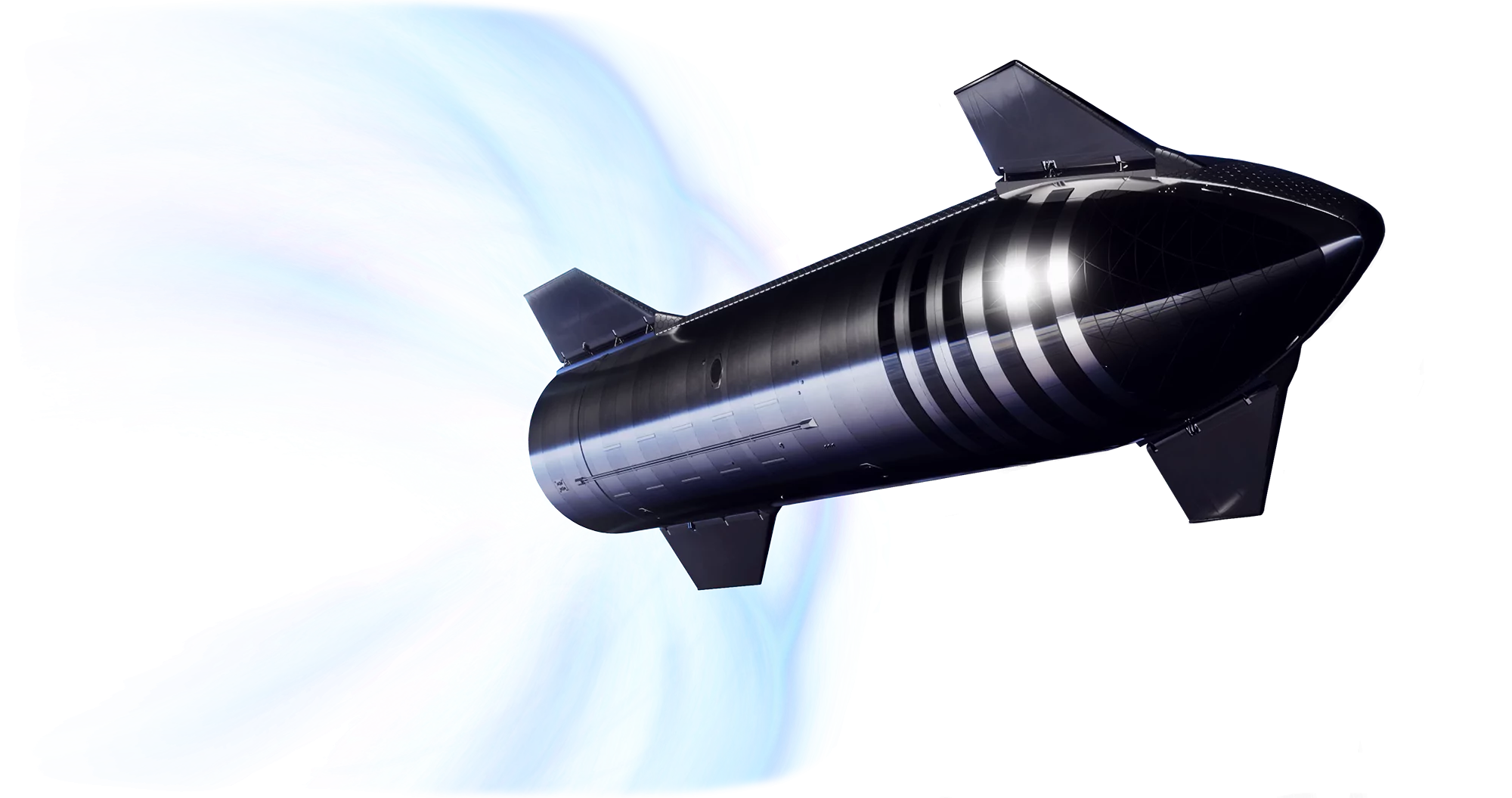 About the program
The Polaris Program is a first-of-its-kind effort to rapidly advance human spaceflight capabilities, while continuing to raise funds and awareness for important causes here on Earth.
Polaris, a constellation of three stars more commonly known as the North Star, has been a guiding light throughout human history to help navigate the world around us and the sky above.
The Polaris Program seeks to demonstrate important operational capabilities that will serve as building blocks to help further human exploration to the Moon, Mars, and beyond.
Mission I
POLARIS DAWN
SpaceX's Falcon 9 rocket will launch the Polaris Dawn mission from Launch Complex 39A at Kennedy Space Center in Florida. Dragon and the Polaris Dawn crew will spend up to five days in orbit, flying higher than any Dragon mission to-date and endeavoring to reach the highest Earth orbit ever flown. The crew of Polaris Dawn will conduct a spacewalk, support scientific research designed to advance both human health on Earth and our understanding of human health during future long-duration spaceflights, and be the first to test Starlink laser-based communications in space.
Explore
Mission II
Building upon Polaris Dawn, this mission will continue to expand the boundaries of future human spaceflight missions, in-space communications, and scientific research.
Launching soon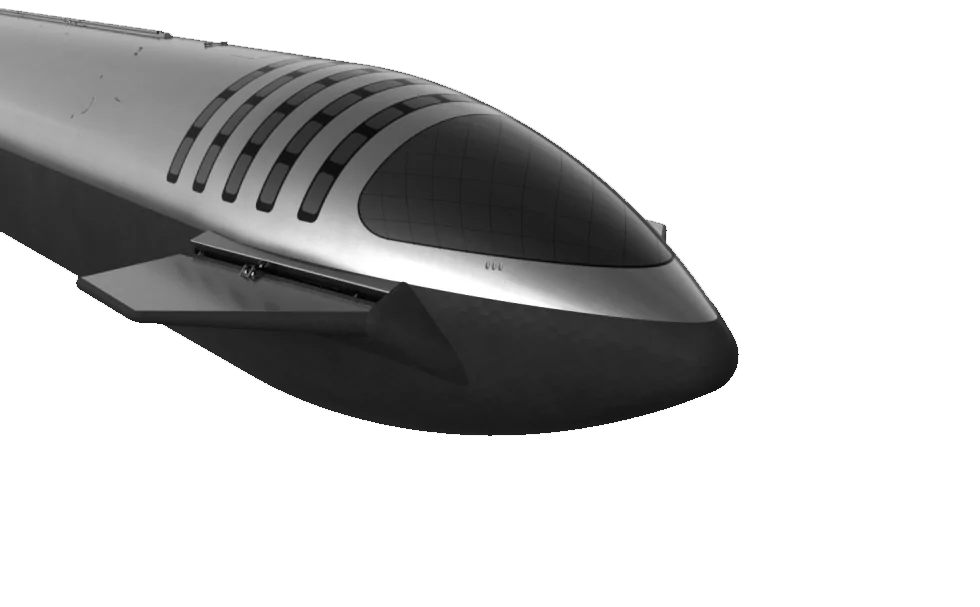 Mission III
This will be the first-human spaceflight on Starship — the world's first fully reusable transportation system designed to carry both crew and cargo to Earth orbit, the Moon, Mars, and beyond.
Launching Soon
Our Cause
We're partnering with St. Jude Children's Research Hospital® to provide healthcare in places that need it the most. Learn more about what we're doing with St. Jude here.
Learn more